To do nothing was not an option as stakeholders including the local municipal council and environment group demanded assurances that the works be planned and executed in a manner that avoids and minimises impacts to the Crayfish as well as other local aquatic invertebrates including the critically endangered Kallista Stonefly (Leptoperla kallistae) and two species of Freshwater Amphipods (Austrogammarus spp).
Acacia drew on its peer connections with research staff in the Applied Aquatic Ecology team at Victoria's Arthur Rylah Institute (ARI) home to the to the world's foremost experts on Engaeus species. A collaborative endeavour ensued, backed by AusNet Services which saw Acacia lead the development of a Threatened Faunal Species Management Plan (TFSMP) believed to be the first of its kind for civil construction works. The TFSMP was the critical instrument necessary for AusNet Services to meet statutory obligations and to gain stakeholder support for its proposed works. In recognition of the volunteer work of the local environment group and the need to protect and enhance critical streamside habitats in the vicinity to worksites, Acacia on behalf of AusNet Services, provided specialist weed mapping and related field works.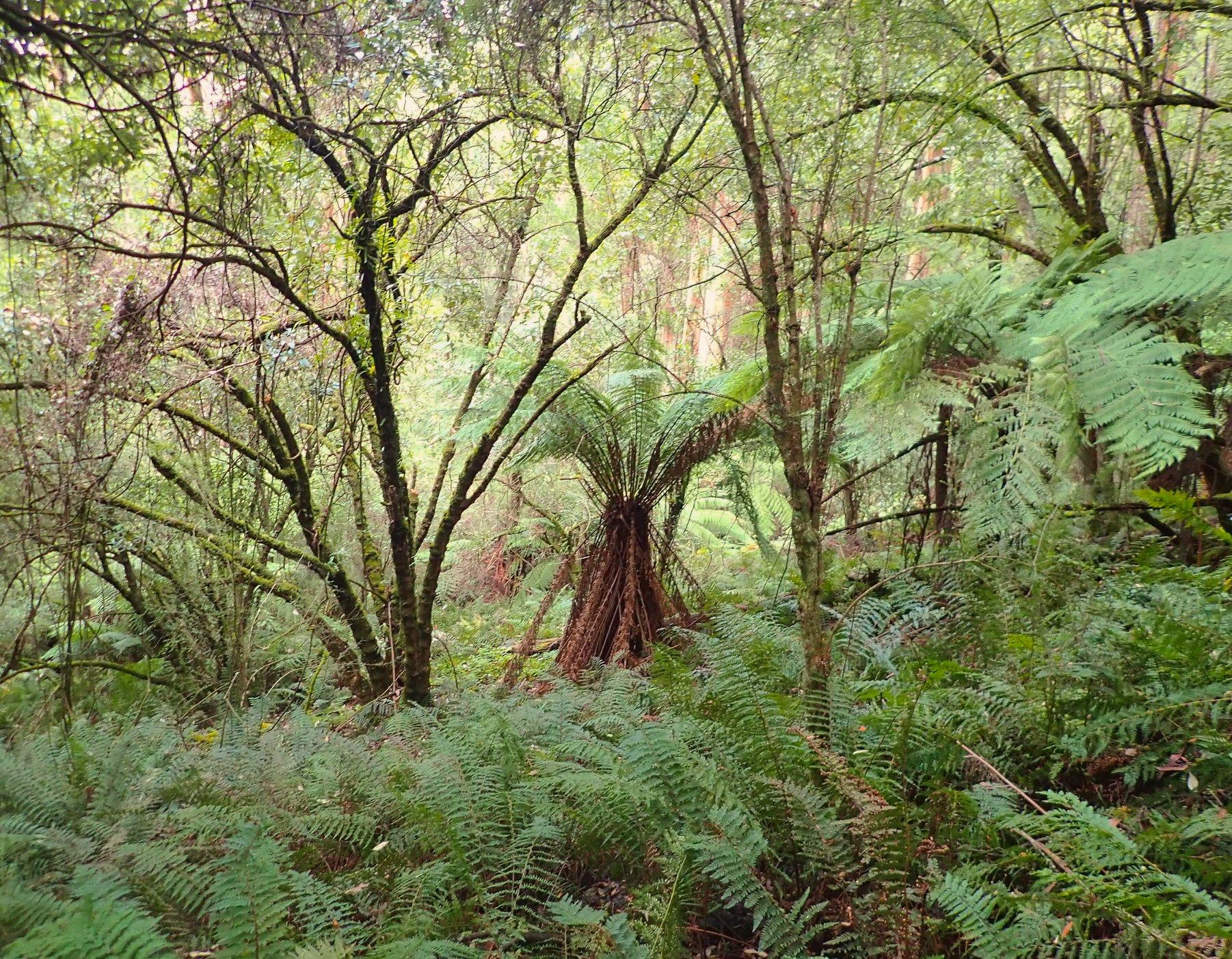 Image: Dandenong Burrowing Crayfish habitat is characterised by sandy soil flats adjacent to small, slow-flowing headwater streams with high organic content.